Product ID : 3330
Manufacturer: Staton-Inc
Description
Building and Showroom 1.

Made In OKLAHOMA.

Made In The USA.

I started the business in a 2 car garage in 1984.

After renting a building for a few years I wanted my own land so I would not have to move to a larger building ever time the business grew.

I bought 5 acres of land to grow my business.

This item is not for sale.
Products You May Like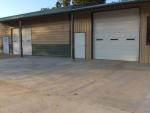 Product ID : 3331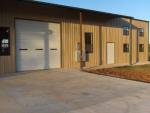 Product ID : 3332